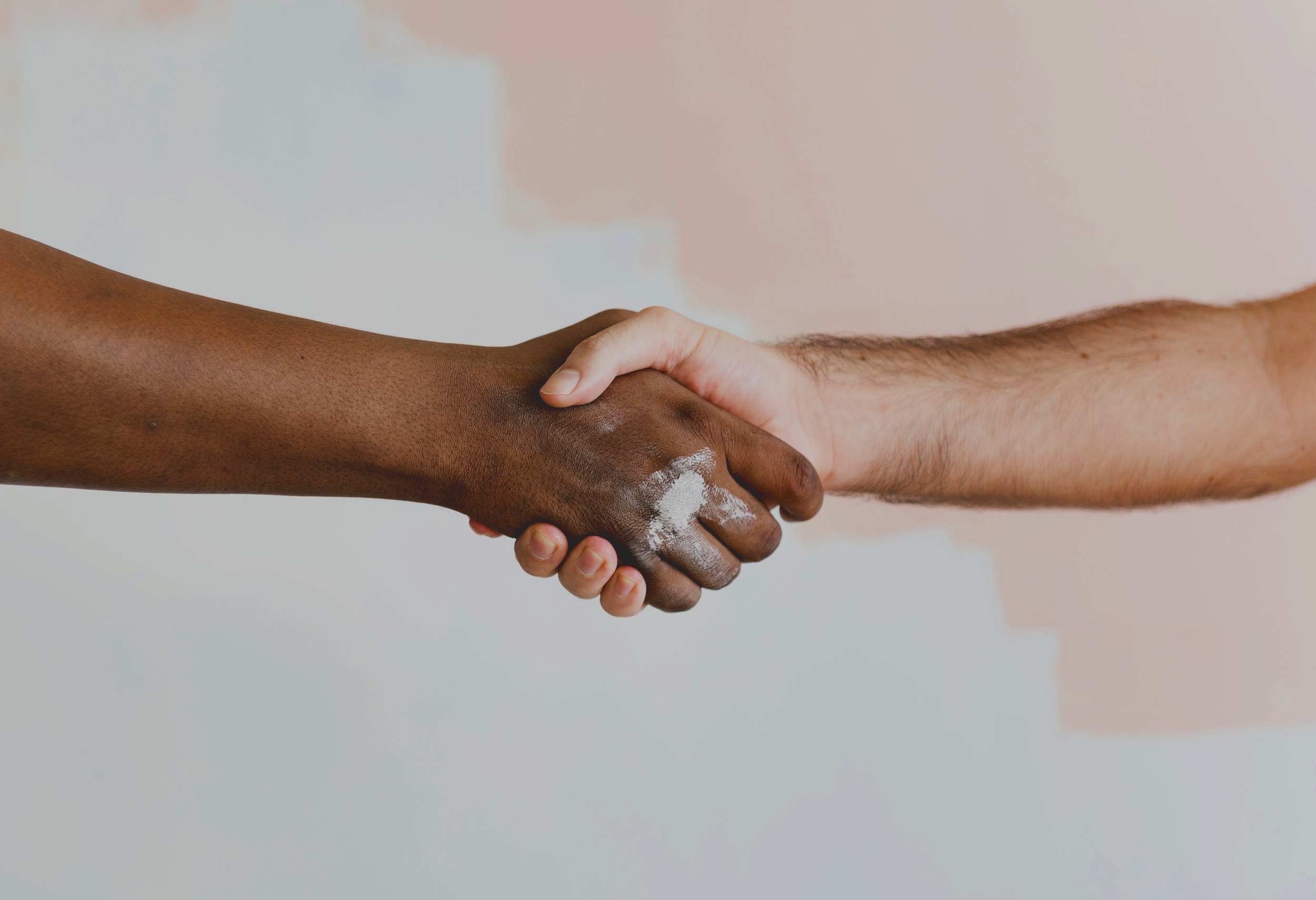 We help organisations understand their people. Because we believe in the power of people.
We are a multi-disciplinary team of Talent Scientists based in London, united by the curious thrill of discovering new insights through the combinative use of data and AI. In fact, the reason we are able to provide such powerful talent analytics for our clients, is due entirely to the powerful talent within our specialised team.

When it comes to diversity and talent best practice, we practice what we preach. Between us we speak 10 languages (30+ if you include programming languages), and fall across the entire Myers-Briggs personality spectrum. We're constantly improving how we invest in each other's personal development and are proudly transparent about our business and its progress.
…in never losing sight of the greater purpose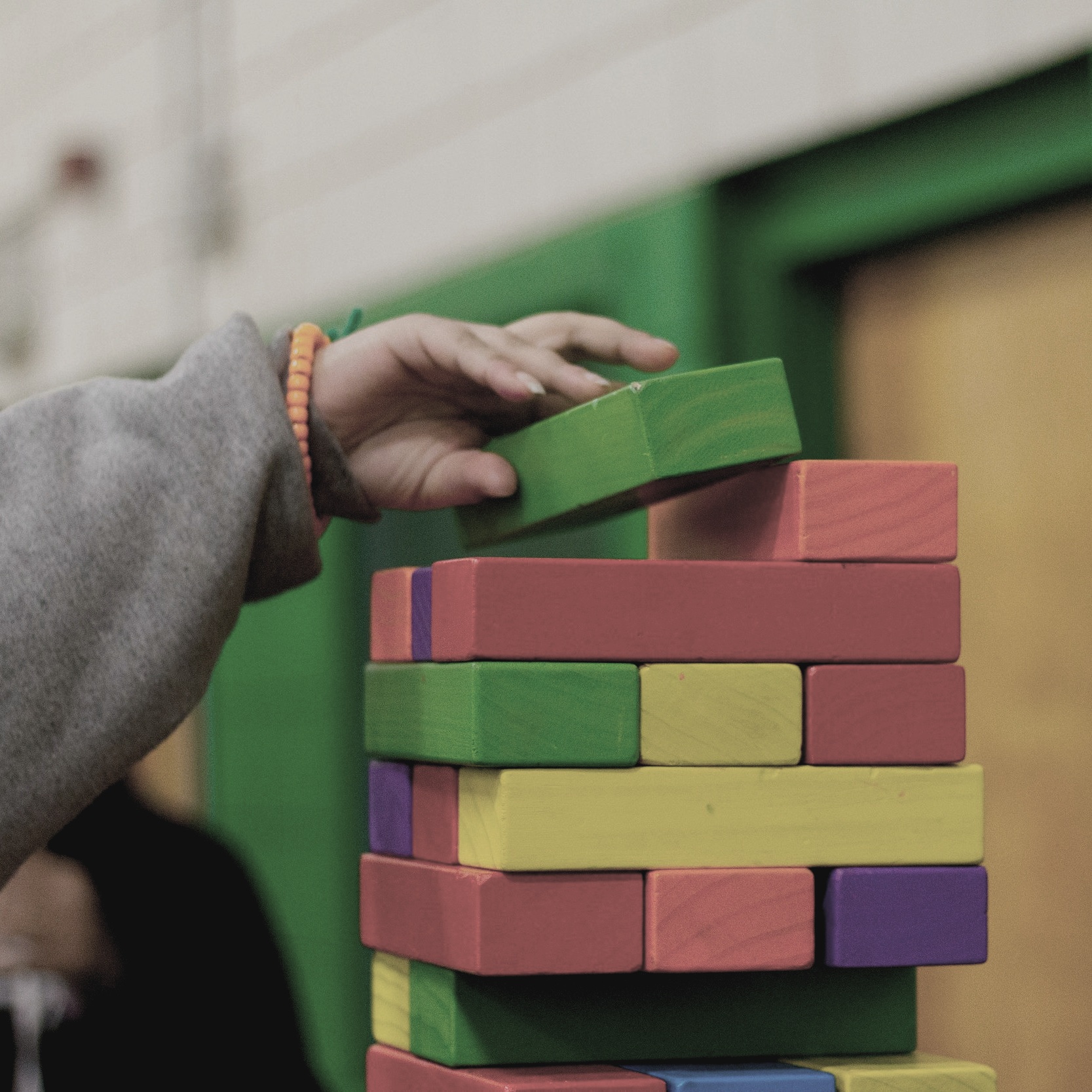 …in building our reputation through everything we do
…in putting client impact first
…in the power of simplicity and beauty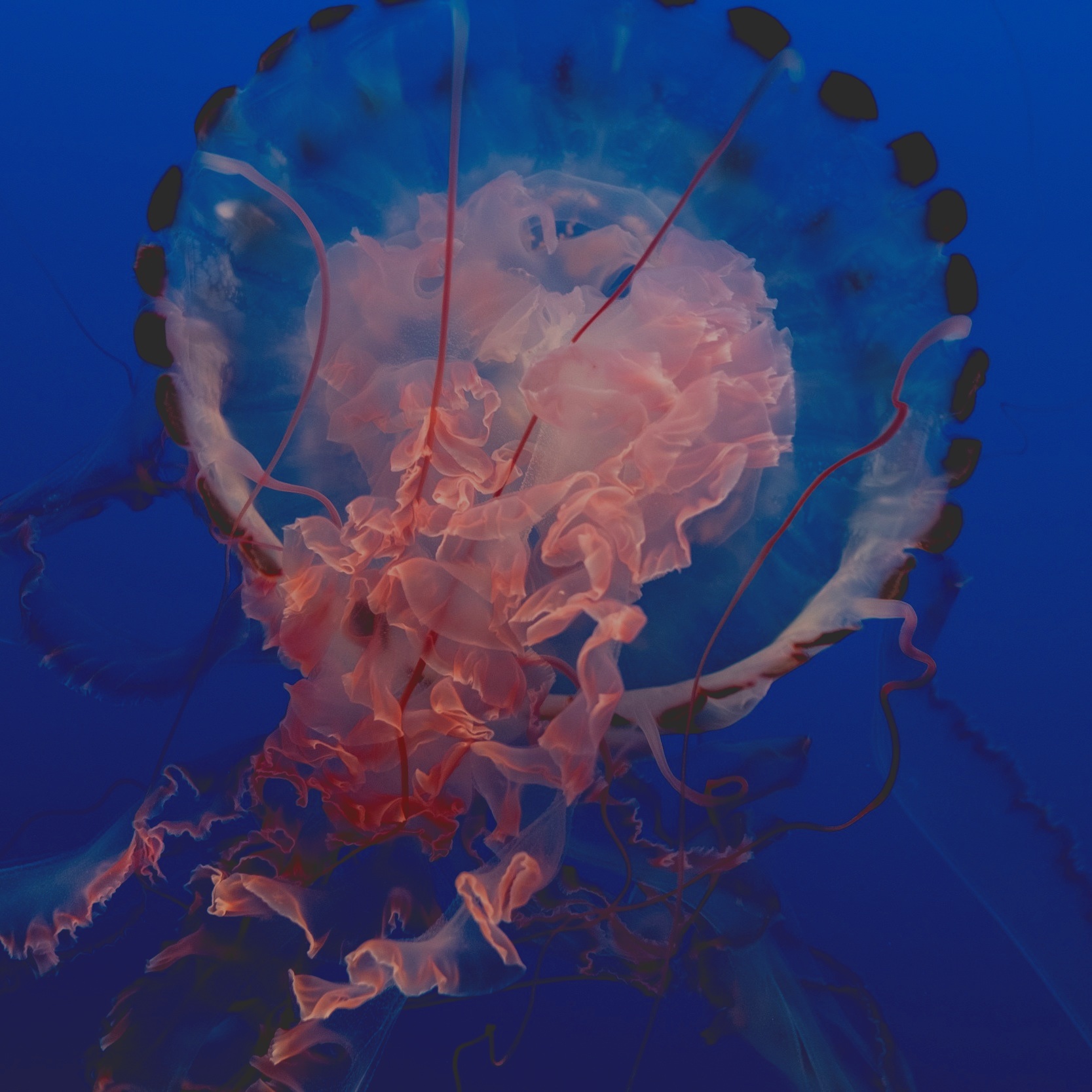 …in being accurate and honest
Funded by the UK Government
Our breakthrough solutions have been approved and funded by Innovate UK — the British Government funding programme for the advancement of innovative ideas.
We're hiring! Take a look at our vacancies.